Today we'll talk about interesting things about films.
Review about film releasings
Films on set
The Avengers
This movie is an upcoming American superhero film produced by Marvel studios. It's based on Marvel Comics superheroes team. The Avengers is scheduled to be released on May 4, 2012.
When Loki , half-brother's Thor returns and threatening the global security, Nick Fury - director of the international peacekeeping agency S.H.I.E.L.D – find himself obligate to enjoy a party of heroes to save world of a disaster. In the party members are choose: Iron Man, Incredible Hulk, Thor, Captain America...
The Twilight Saga: Breaking Dawn
The film has a beautiful and romantic plot, a prohibited romance between a vampire and a mortal and they´re
Robert Pattinson and Kristen Stewart. The first part of the film is supposed to be released on November 18th, 2011 and the second part just in 2012. I´m sure the film will be a blockbuster.

Some blogs and websites are showing some pictures of the film. Look:
And now you can see the trailer of the film:
Books which became films
On 23rd April people celebrate the International day of Books. However, with a more connected new generation, would somebody still have the habit to read books? If you are sure, this news is for you, if not, it is for you too!
These blockbusters attract more young people to library around the world. And it makes us believe yes, the people still read! That's why we've made a list with blockbusters that came from books.
Best sellers like Chronics of Narnia, Twilight, Harry Potter, Marley and Me, Angels and Demons, The Lord of the Rings, still make biggest success in the big screen.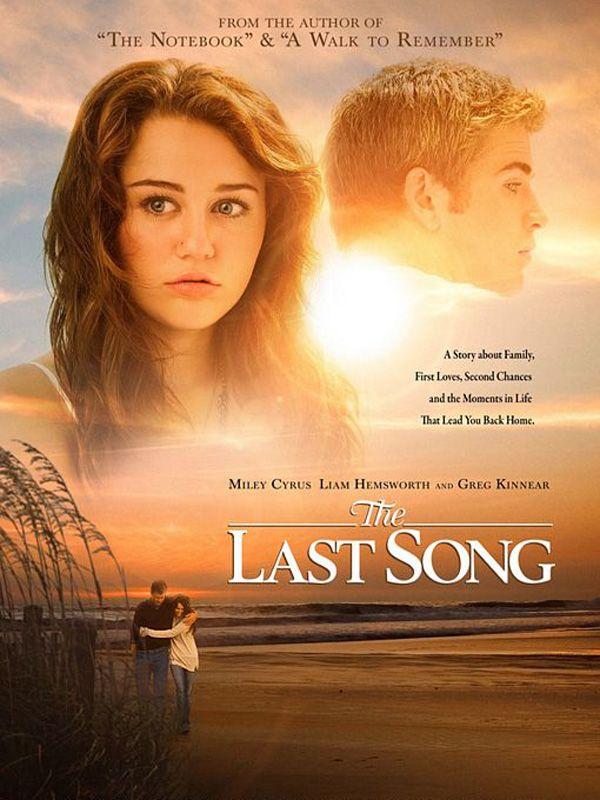 Film review
Abduction
I think this film is so weak in its scenes of fight and Story but the actors are of red carpet: Taylor Lautner, Lily Collins, and Alfred Molina. The film has its positive points and negative points. This film is not so good, but, the actors and the special effects are the best. A good film for you. :]
Basic 6 Mon / Wed 9:30 Teacher: Rachel Delphim